The Stephen Foster Story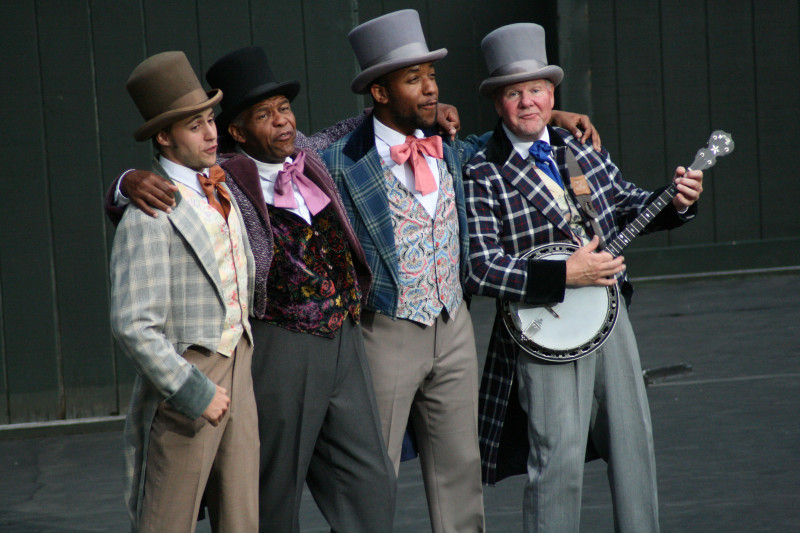 Select dates June 9 - Aug.11, 2018, 8 p.m., except Mon. Sat. matinee in an indoor theater at 2 p.m. This spectacular musical, with a cast of more than 50 performers, is based on the life of America's first great composer, Stephen Foster.
Other 2018 production includes - Mary Poppins - Select nights July 7 – August 4 (Thursdays & Saturdays) 8 p.m. – This summer is going to be Supercalifragilisticexpialidocious as Salt River Electric presents Disney's Mary Poppins at the J. Dan Talbott Amphitheater on the grounds of My Old Kentucky Home State Park. Visit www.stephenfoster.com for more info.
Contact
Address
411 E. Stephen Foster Ave.
Bardstown , KY 40004