The Stephen Foster Story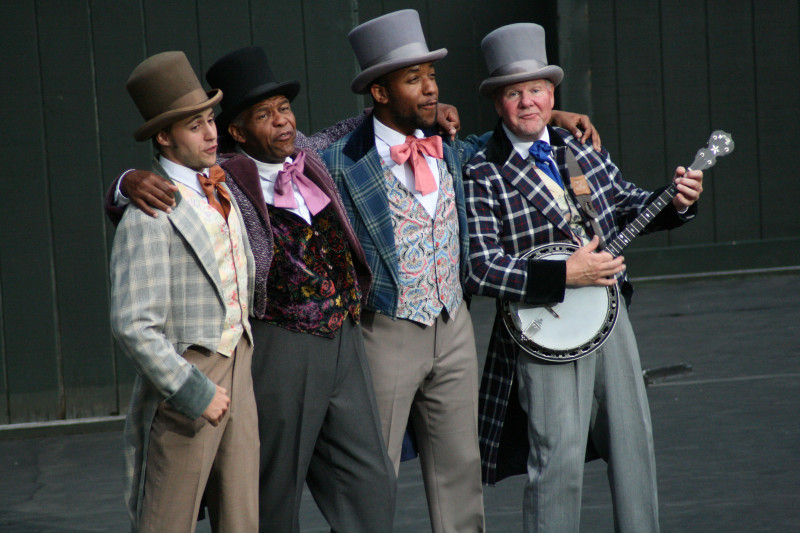 Select dates June 8 - Aug. 10, 2019, 8 p.m., except Mon. Sat. matinee in an indoor theater at 2 p.m. This spectacular musical, with a cast of more than 50 performers, is based on the life of America's first great composer, Stephen Foster.
Contact
Address
411 E. Stephen Foster Ave.
Bardstown , KY 40004