Kentucky Bourbon House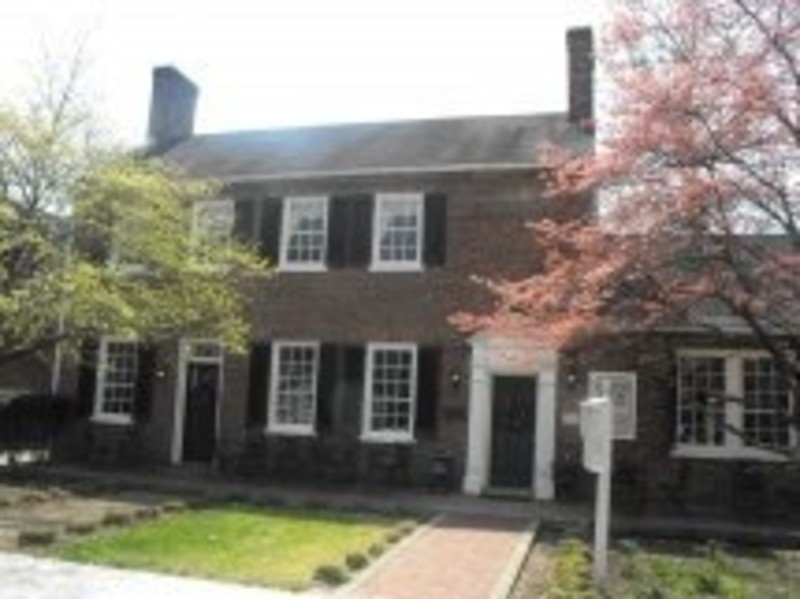 Celebrate Kentucky Bourbon. Order one of Col. Michael Masters' famous Mint Juleps. Guests pick fresh mint for their Mint Julep right from the garden. Col. Michael and his wife Margaret Sue specialize in creating a memorable evening with nightly Bourbon Tastings. Come experience a Bourbon flight or specialty cocktail. Make your reservation for their acclaimed Bourbon University where Bourbon taste profiles, history and heritage are explored.
Contact
Address
107 E. Stephen Foster Ave.
Bardstown , KY 40004